Enhance Your Equipment Eficiency and Compliance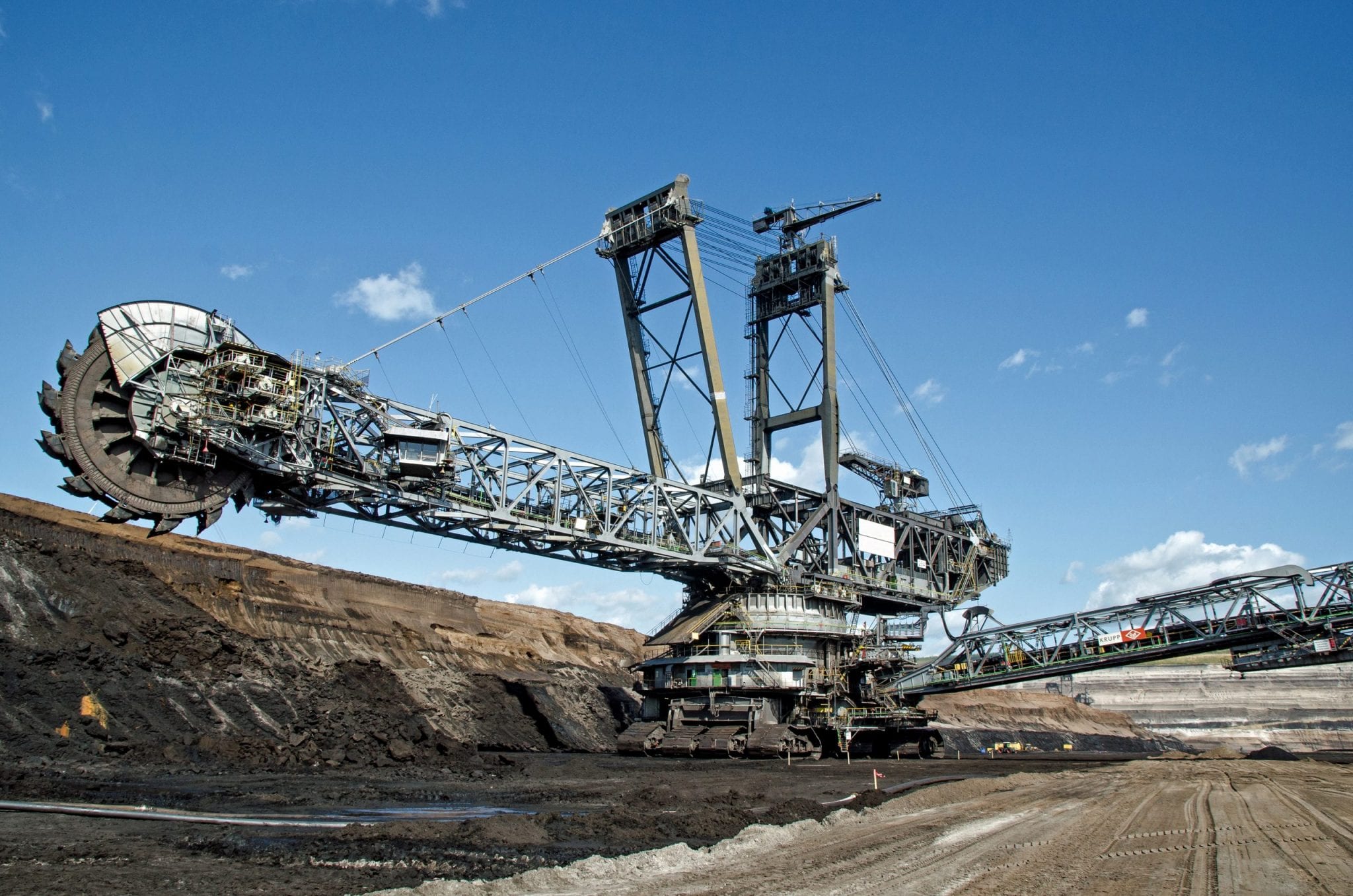 Enhance Your Equipment Eficiency and Compliance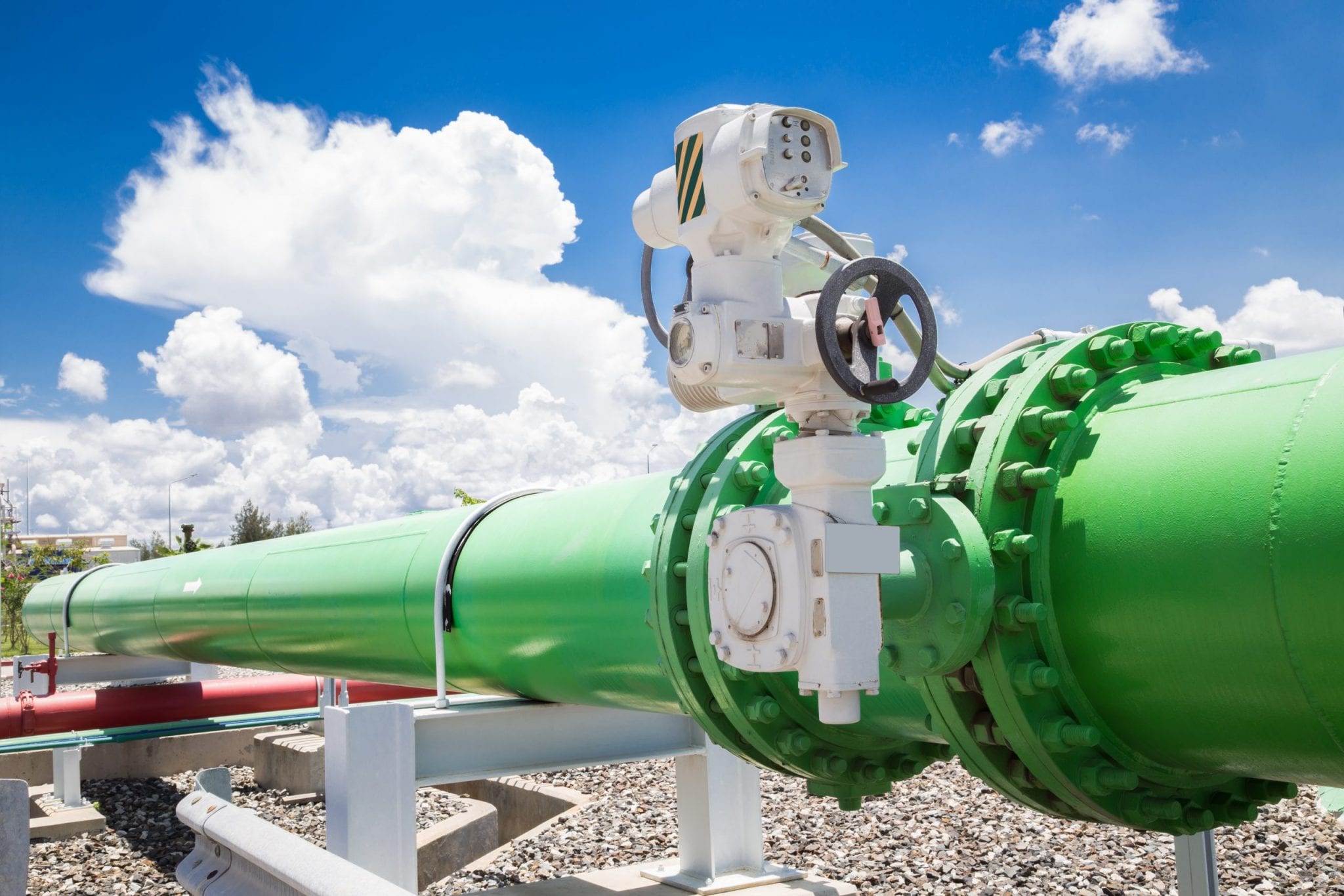 Enhance Your Equipment Eficiency and Compliance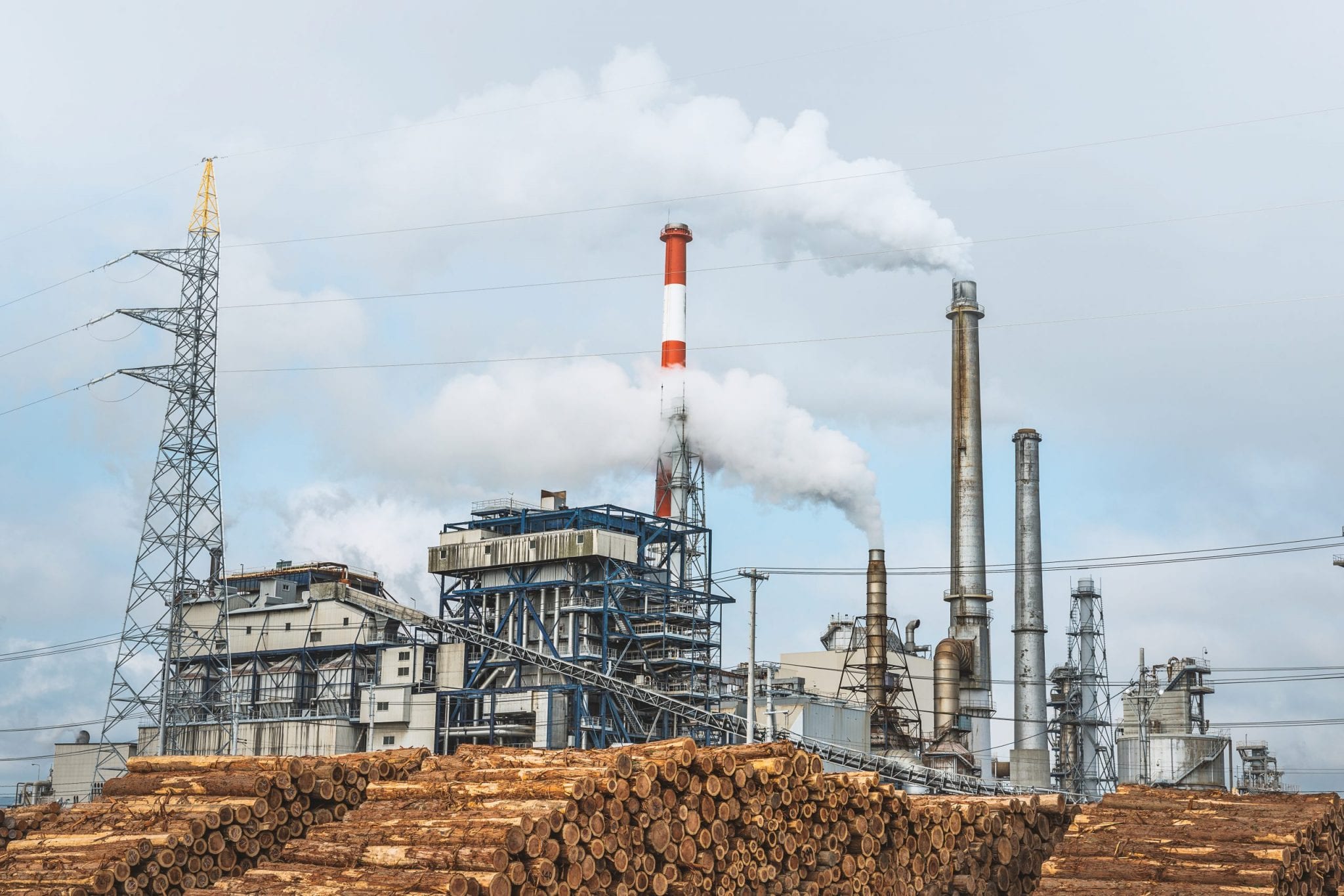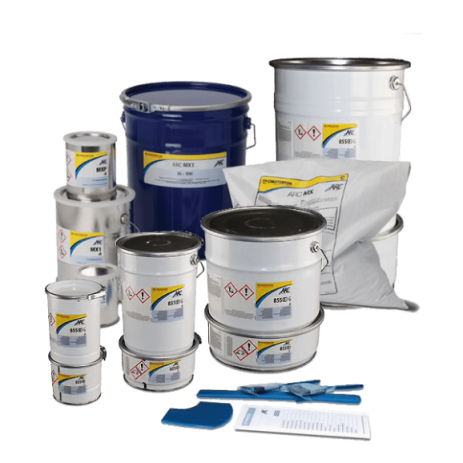 Advanced composites for metal and concrete surface protection. Designed to prevent or control damages caused by Abrasion, Corrosion, Errosion, and Chemical Attacks or Fouling, ARC composite technology is used to improve the performance of equipment integral to your operation availability and profitability.
Chesterton Industrial Lubricant / Maintenance Repair Overhaul (IL/MRO) solutions are engineered to reduce operational costs by extending equipment life and improving plant efficiency. These high-performance industrial greases, oils, pastes, and compounds are developed to provide corrosion protection, deliver energy savings, and reduce lubricant usage.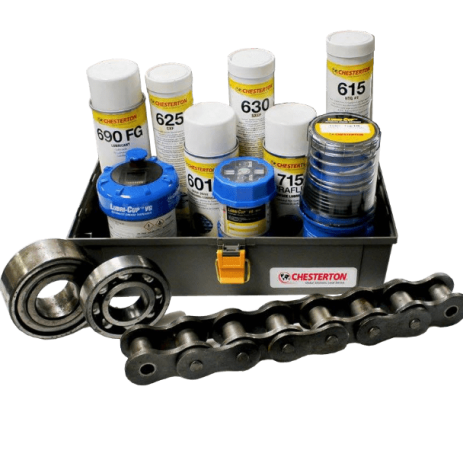 We strive to provide the best solution to support the efficiency and reliability of our products.
Case Study 099 — Glycol Water Storage Tank
Case Study 063 – Secondary Containment
Case Study 039 — Cooling Tower Pipes
Founded in 1995, PT Pancamas Putramandiri was set to operate as an application center for Chesterton advanced Reinforced Ceramic Efficiency & Performance Coating (ARC-EPC).