PT. Pancamas Putramandiri was founded in 1994 and was intended to operate as an application center for Chesterton's Advanced Reinforced Ceramics, Efficiency and Performance Coating (ARC-EPC).
In 1999 PT. Pacific Dwiyasa Putra has acquired PT. Pancamas Putramandiri, as the exclusive distributor of Chesterton® Industrial Lubricant & Maintenance Repair Overhaul (IL / MRO), to seize business opportunities in the plant maintenance sector.
Since 2004 PT. Pacific Dwiyasa Putra has given full authority to PT. Pancamas Putramandiri as Chesterton® ARC & IL / MRO's sole distributor.
OUR VISION
Provide efficient and effective solutions and be the first choice as a company specialized in industrial abrasions and lubricants in the Indonesia market.
OUR MISSION
Offer innovative, unique solutions to our customers, providing the highest standards of products and service.
How we conduct our business is just as important as what we do. Our core values are the principles that guide us daily to not only provide our customers with the best solution towards maintaining their company assets, but also to help us reach our company goals.

Safety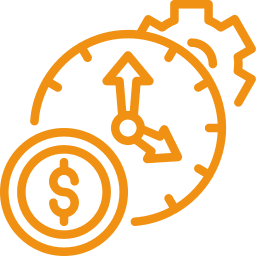 Efficiency
Integrity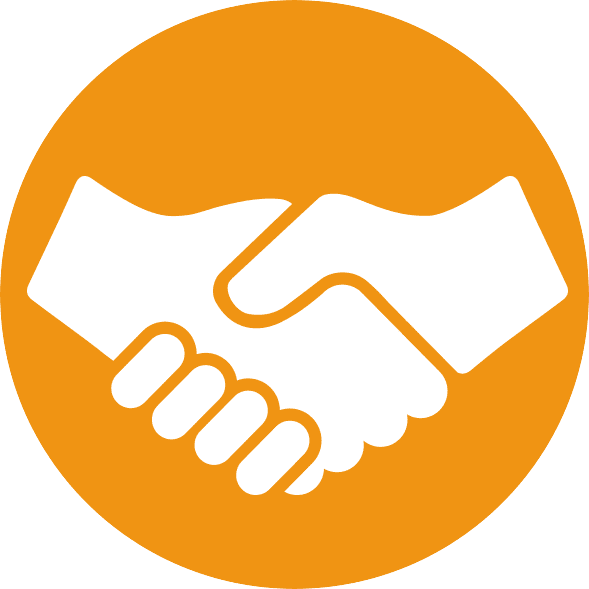 Professionalism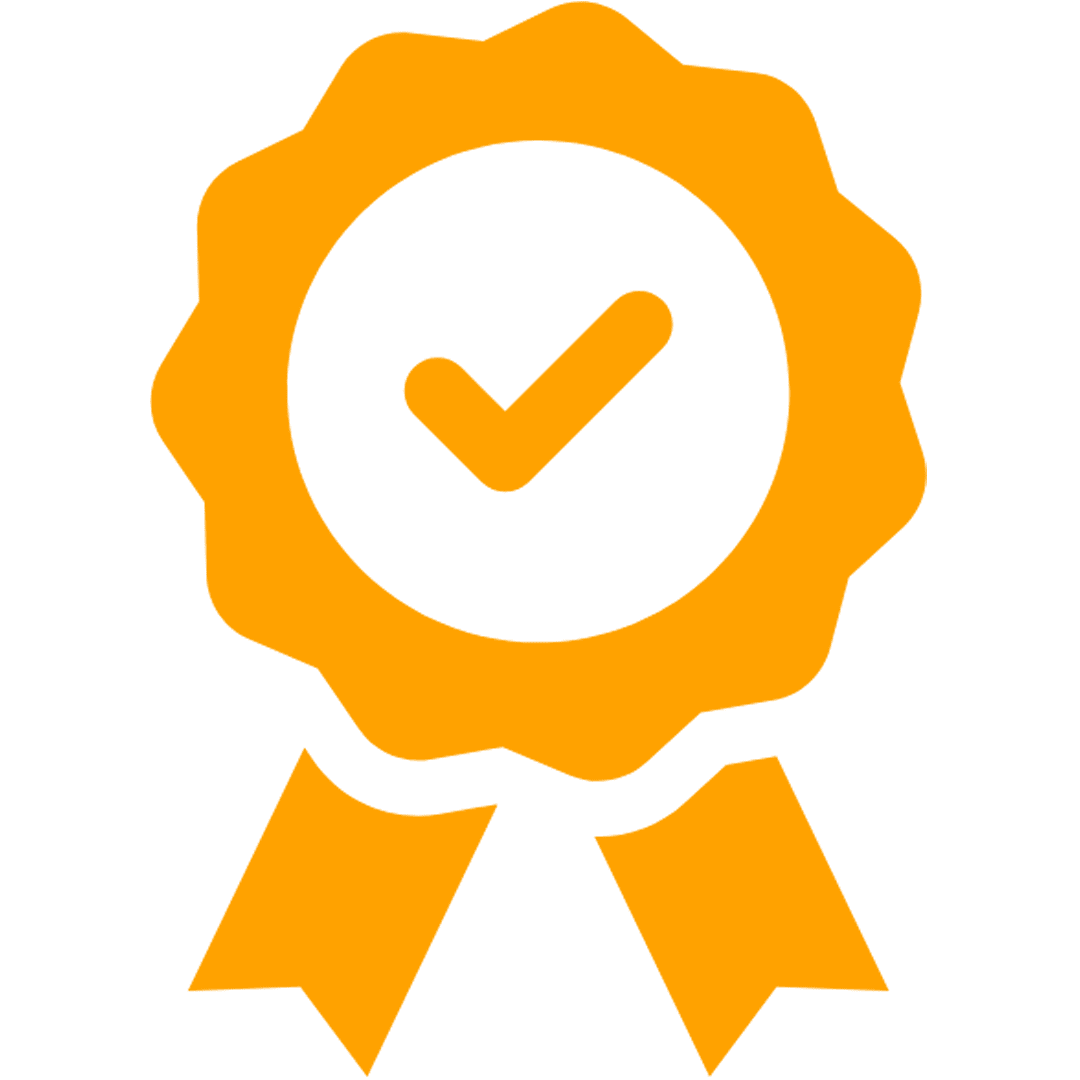 Quality
These are the five company values that will ensure we perform up to the highest standards possible and achieve customer satisfaction.